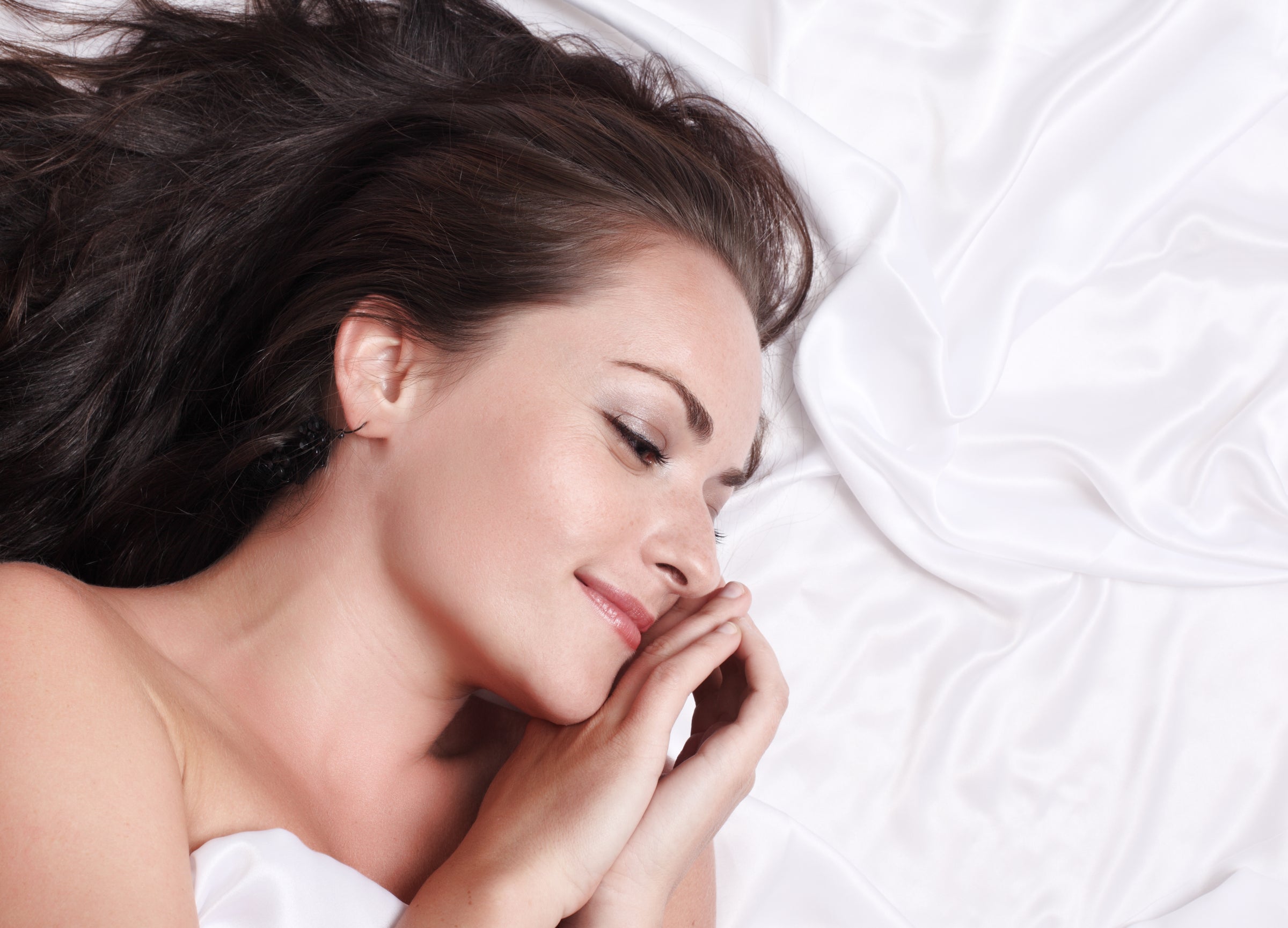 How To Care For Your Silk Pillowcase?
Our A Good Night Sleep silk pillowcases are made with high-grade 6A pure 22 momme silk fabric, and the good news is that they are also machine-washable. Follow these easy steps to maintain the quality of your silk pillowcase:
Turn your silk pillowcase inside out and zip it up.
Place it in a delicate wash bag or an old pillowcase to protect it during the wash.
Wash your silk pillowcase in the machine on a delicate cycle, or hand wash gently below 30°C with a mild detergent.
Use only pH-neutral liquid detergent or regular shampoo, and avoid harsh chemicals or stain removers.
Wash your silk pillowcase with similar colors and avoid washing it with clothing that has been washed with stain removers or bleach.
Avoid wringing or tumbling dry your silk pillowcase. Instead, leave it to dry away from direct sunlight or place it in a dryer on a low-heat setting.
Iron your silk pillowcase inside out on a low temperature or steam on a silk setting to remove wrinkles.

Do not use bleach or harsh laundry powder on silk 
By following these care instructions, you can ensure that your silk pillowcase or any other silk product from A Good Night Sleep will last for years to come, providing you with the ultimate in comfort and luxury.
Remember that a good night's sleep is the foundation of a healthy lifestyle and a silk pillowcase is an essential part of it.